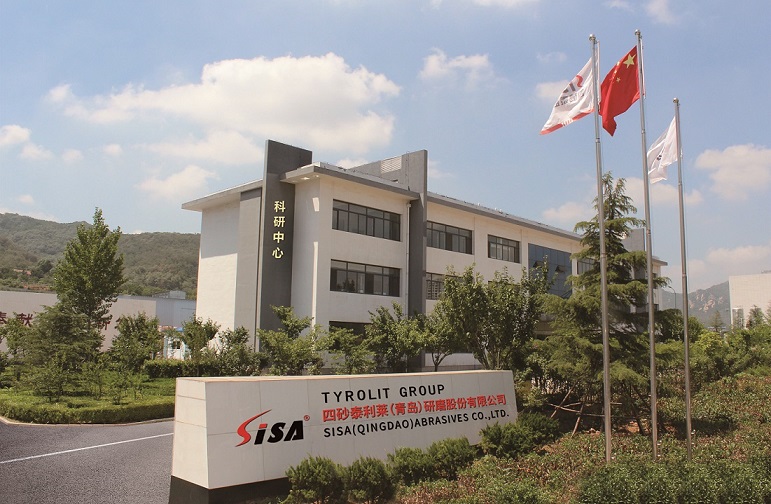 Sisa Abrasives Co., LTD is a high-tech enterprise specialized in producing and developing abrasives and abrasives tools, a Tyrolit control company. We have two plants in Qingdao and Zibo respectively.
Our products include Bule Ceramic Abrasives series, CBN and diamond super abrasive tools, vitrified /resin bond abrasive tools. It is one of the key enterprises with various products, better quality and service. "
" has become a well-known brand. The products of this brand not only be sold well all over the China but also exported to America, European and Southeast Asian countries. It presents a wide development prospect at home and abroad market.
We have been learning the technology and management experience from the best international brand, improving the quality, striving for excellence and challenging to zero defect continuously. We have built the impeccable Quality Management System and acquired the quality management system certificates of ISO9001. In order to ensure the stability and improvement of products quality, the routine work of the company practice the mode of closed-loop management according to PDCA (Plan, Do, Check, Action). We get the leading position in the market, the market share has been improved yearly and the core competence gets steady increase.
In the next five years, in order to enhance the productivity, R&D ability and technological innovation capabilities of our company, we will invest heavily to introduce the most advanced technological equipment at home and abroad, meanwhile, we will introduce more talents and increase the science and technology input. Build famous brand and bring up century enterprise.